The holiday season is one of the happiest times of the year, however it can also be one of the saddest when your child gets injured through simply playing with a toy they have received as a gift. Every year, injuries are reported by parents of children that are playing with toys that are beyond their age limits.
Well-meaning friends and relatives may give your child a very fun toy, but one that can cause injury because the child just isn't old enough to be playing with it.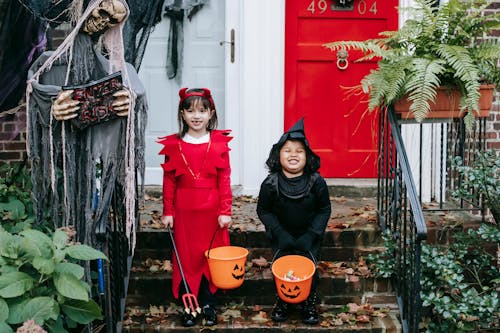 Much like you screen your child's candy at Halloween, make sure their holiday gifts won't cause any harm. No one knows your child better than you and even though a label may say "3-years old and up", your 3-year old may not be mature enough to play with a toy that launches objects or has small parts.
If you have a child that still puts things in their mouth, put up toys with small parts or only let your child play with them under direct supervision.
Toys that make great gifts no matter what age are puzzles. Chunky puzzles are for little ones that are still prone to put things in their mouths and the few pieces are easy to learn and they don't find frustrating.
Older children will enjoy more complicated puzzles and puzzles can either be a solitary or group activity and once the puzzle is done it can be done again or even race to put together the puzzle with a timer in teams.
Use these tips and make sure every holiday is safe and fun for your kids in not only the gifts they get but also the gifts you give!