Anybody who teaches music or has learned music at some point in their life says that learning to play music isn't the only important thing when it comes to learning music. You don't just learn how to play instrument, you learn a life time of life lessons. The history of music, and the famous musicians as well as learning social skills are important for everybody to learn at some point in their lives. Consider yourself lucky if there is a music program available at your school.
Key Takeaways:
Over the years, support from the community has allowed the Bay Area Music Program to afford a full complement of instruments and expand to serve two schools.
The Bay Area Music Program is inspired by a Venezuelan music education doctrine called El Sistema that seeks to use music to uplift communities and bring people together.
TeachRock uses music as a mechanism to teach students wider lessons about history and culture.
"There was hardly any funding that first year, so the 40 students who participated learned to use a free instrument—their voice. The second year, it launched a violin program with instruments that were rescued from a dumpster at a nearby middle school."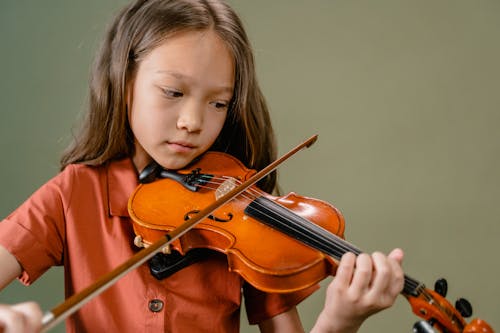 Read more: https://www.edsurge.com/news/2019-12-17-why-music-education-is-more-than-learning-how-to-play